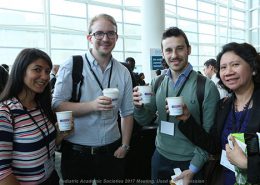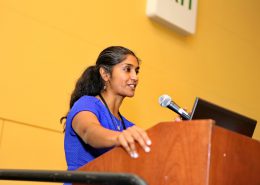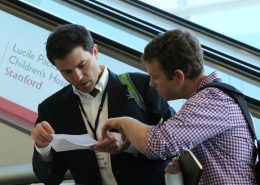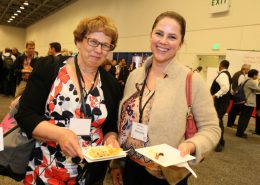 Scholarly Session Important Dates
Call for Scholarly Sessions: October 6 – November 8, 2021
Review and Selection: November 15 – December 2, 2021
Notification sent by email: December 21, 2021
Need help with creating an account or submitting a Scholarly Session? Watch our video tutorials for a quick how-to!
SESSION SUBMITTERS WILL NOT BE ABLE TO COMPLETE A SESSION SUBMISSION UNTIL ALL REQUIRED TASKS ARE COMPLETED.
The three required tasks to be completed by both submitters of sessions and each speaker in a session are:
Profile Participation Information
Conflict of Interest – IMPORTANT COI INFORMATION:  
Acknowledgment
All submitters are expected to give proactive attention to DEI as sessions are planned. See the PAS Commitment to Diversity, Equity, and Inclusion for full details.
Change requests: If you need to make a change to a session after the submission deadline, please click here.
Top academic pediatricians, policymakers, and clinicians utilize a variety of innovative approaches to address high-quality, scholarly topics of interest to the broad constituencies attending the PAS Meeting.
All Scholarly Sessions will be 90 minutes. Clubs CANNOT exceed 90 min.