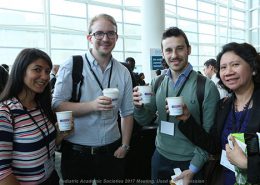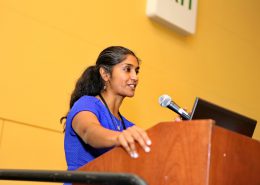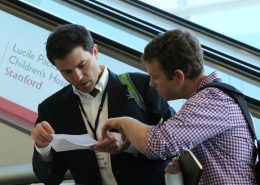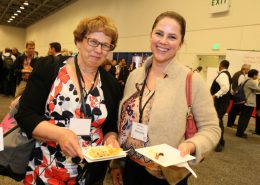 Scholarly Session Important Dates
Call for Scholarly Sessions: Sept. 9-Oct. 6, 2020
Proposal Review and Selection: Oct. 9-21, 2020
Notification sent by email: Nov. 13, 2020
All Scholarly Sessions will be held during the PAS 2021 Kick-off, Saturday, May 1 – Tuesday, May 4, 2021. Further PAS sessions will follow on May 10-June 4.  NEW for PAS 2021: All Scholarly Sessions are limited to 90 minutes.
Top academic pediatricians, policymakers, and clinicians utilize a variety of innovative approaches to address high-quality, scholarly topics of interest to the broad constituencies attending the PAS Meeting.
Cross-Disciplinary Spotlight & Learning Pathways: PAS is focused on developing ways to improve collaboration, discovery, engagement, and networking at the PAS Meeting. For more information please click below.
Please note: If your session is selected, we will work with you on final details to ensure the best possible session for a virtual environment. If a session will be recorded the day of, the presenters agree to be available during the broadcast and agree to be recorded.
Scientific Program change requests: If you need to make a change to a session after the submission deadline, please click here.