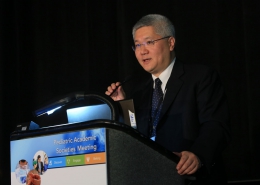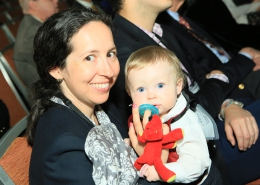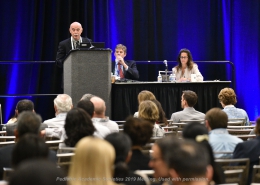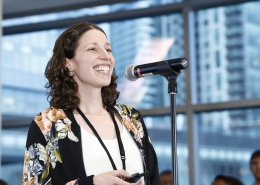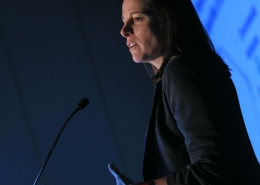 Abstract Submission Important Dates
Call for Abstracts: Nov. 10, 2020, to Jan. 5, 2021
Abstract Review and Selection: Jan. 12-Feb. 9, 2021
Notification sent by email: Feb. 23, 2021
Abstract Fee: $90
Abstract Presentations
Presentation formats (platform or poster) are determined in February by the PAS Program Committee.
Platform sessions are 90 minutes long. Presentations are 15-minutes (10 minute/presentation; 5 minute/discussion).
E-posters will be available in the virtual meeting platform and presenters can interact with attendees via chat. In addition, some posters will have a presentation recording along with additional Q&A opportunities each day.
Detailed instructions for the preparation of slides and posters, as well as scheduling notices, will be provided to the contact author with the presentation notification in February.
We created a library of videos covering how to submit an abstract, complete CME disclosure, and more.
Citation of Abstracts
Abstracts are published in electronic format only. For purposes of citation, please use E-PAS2021:Publication number.
Example: E-PAS2021:5555.
2021 example citation: E-PAS2021:5555.543
New this year: PAS Trainee Registration Grant Program
PAS has a new program to increase trainee participation in the PAS 2021 Virtual Meeting. Trainees can apply during the abstract submission process for a grant to cover meeting registration fees. Award notifications will be sent in March 2021. For more information, email info@pasmeeting.org.
Important Reminder: Abstracts submitted to PAS 2020 can be resubmitted if they have not been published in manuscript form prior to submission to PAS 2021. Abstracts will be reviewed and decisions announced on Feb. 23, 2021.