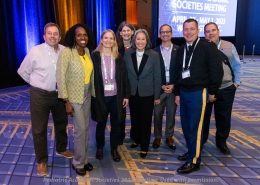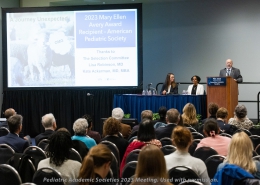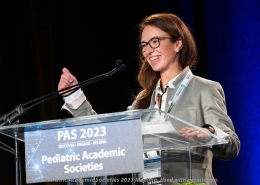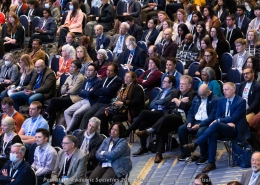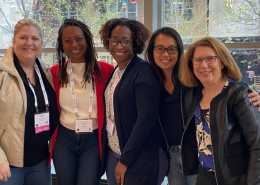 Top academic pediatricians, policymakers, and clinicians utilize a variety of innovative approaches to address high-quality, scholarly topics of interest to the broad constituencies attending the PAS Meeting. All Scholarly Sessions will be 90 minutes. Clubs CAN NOT exceed 90 min.
SUBMITTING A SCHOLARLY SESSION
SESSION SUBMITTERS WILL NOT BE ABLE TO COMPLETE A SESSION SUBMISSION UNTIL ALL REQUIRED TASKS ARE COMPLETED.
The three required tasks to be completed by the submitter of the session and each speaker in the session are:
Profile Participation Information
Conflict of Interest – Important COI Information  
Acknowledgment
All submitters are expected to give proactive attention to DEI as sessions are planned. See the PAS Commitment to Diversity, Equity, and Inclusion for full details.
Need help with creating an account or submitting a Scholarly Session? Watch our video tutorials for a quick how-to!